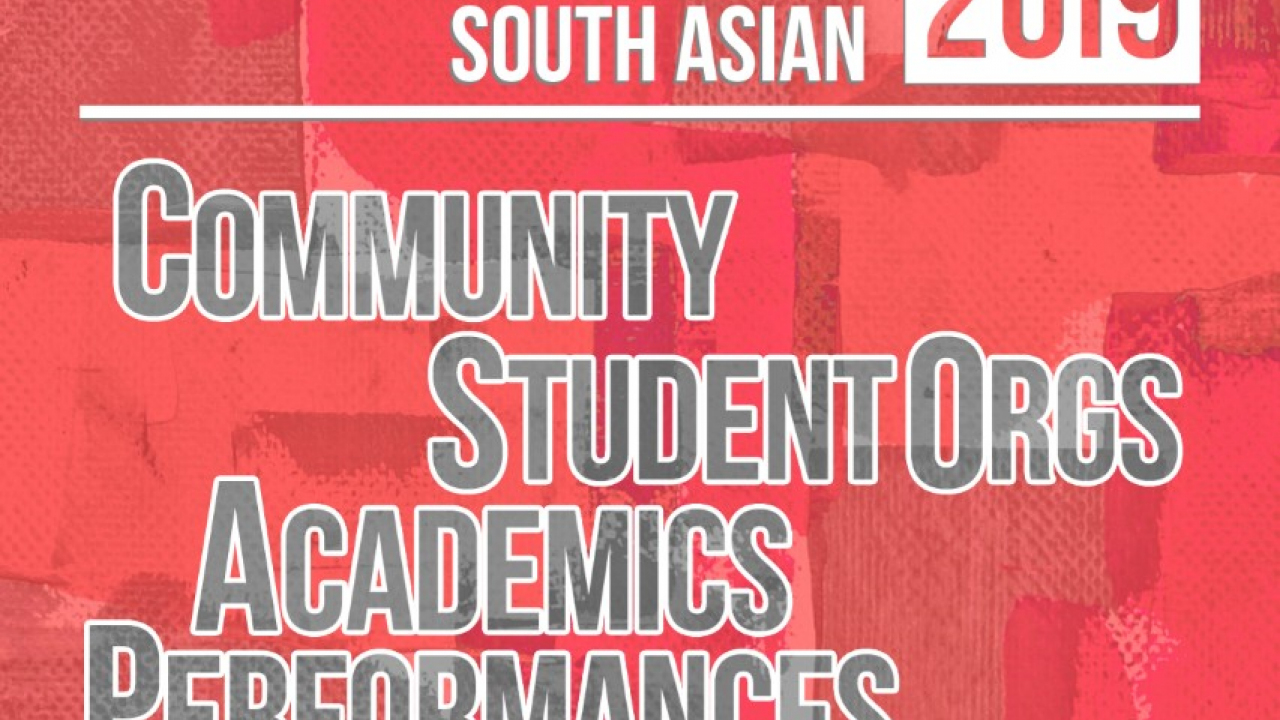 Location
ARC Ballroom A & B
Every year in the Fall, we welcome incoming students to check out the 70+ organizations and campus departments and celebrate the Asian Pacific Islander and Middle Eastern, North African, and South Asian communities, with performances, tabling and introduction to on campus resources. 
This year the welcome will be held in the ARC Ballrooms A & B on October 1st from 12-2 PM. If you would like to table at API & MENASA Fall Welcome 2019 please follow the link to the google form where you will need to fill out your organization and contact information. We would really love you all to be there!
Join us and find your community!