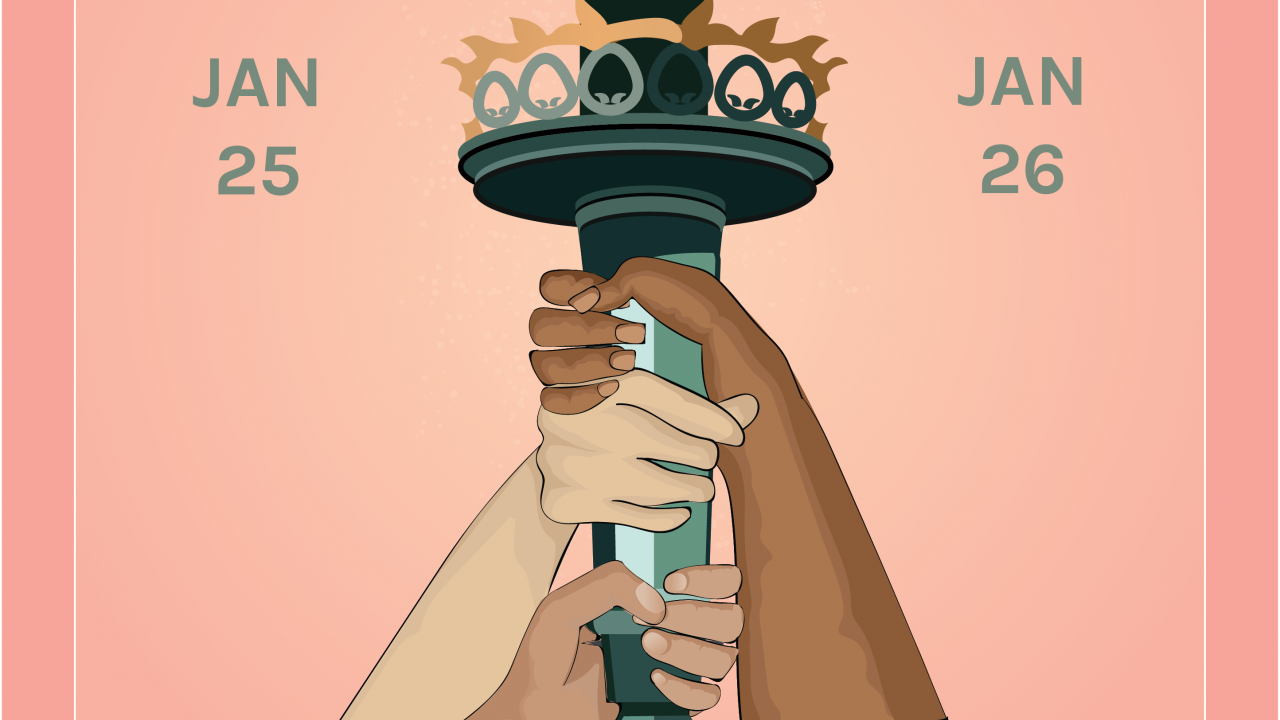 Applications OPEN for MENASA LEADERSHIP RETREAT
Date: January 25th-26th 2020
Location: Bay Area (Oakland, Berkely, San Francisco)
APPLICATION LINK HERE 
Deadline: December 4th at 11:59PM
The Middle East/ South Asia Studies Program, Cross Cultural Center, and Middle Eastern, North African, & South Asian Student Resources office present to you: "Roots of MENASA Solidarity in the Bay 2020!"
Our theme this year will focus on solidarity work and history surrounding activism for the MENASA community within California. The retreat will create an atmosphere around reclaiming, and refocusing Middle Eastern, North African, and South Asian identities and to show the unique experiences and histories of these communities. We believe this theme is broad enough to cover all the ways we can tell our own stories and shift the narrative to reflect our diversity. We hope this retreat helps us to shape and contribute to the MENASA community on campus in a way that is most beneficial and empowering for us all.
We encourage all students with ties to North Africa, the Middle East, Central Asia, and South Asia to engage and bring their experiences  to the table. Through this retreat, we hope that participants may find a community that is supportive and accepting. 
This retreat is open to all students: first years, transfers, current students, and student leaders. Students of all identities and intersections—including undocumented, LGBTQIA+, and differently-abled, are encouraged to be a part of this community building experience. 
The retreat is an overnight trip on January 25th and 26th and the application process is very easy. Transportation will be provided and staff will be on site.  ALL COMMUNITIES ARE WELCOME TO JOIN! Make sure you hurry up and apply since there are only a limited amount of seats available!